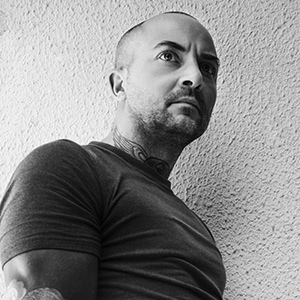 Born in 1981, Luca develops his great passion for photography since childhood when he "stole" an old Minolta from his father and started shooting.
He continued his life doing artistic studies and graduating in Photo and Digital Design.
For years he has devoted his self to fashion photography, portraits, campaigns and editorials, trying to find new ways of telling stories, all over the world.
Today he's working exclusively with
LAYER 0 Agency
 where he create photo and video shooting.